Already have a fish tank? We will regularly service your fish tank so it looks at its best at all times. We conduct partial water changes, pH tests, algae removal and much more!
Our experts know exactly which fish go together and can blend them with a beautiful aquascape. We specialize in freshwater riverbed scenes.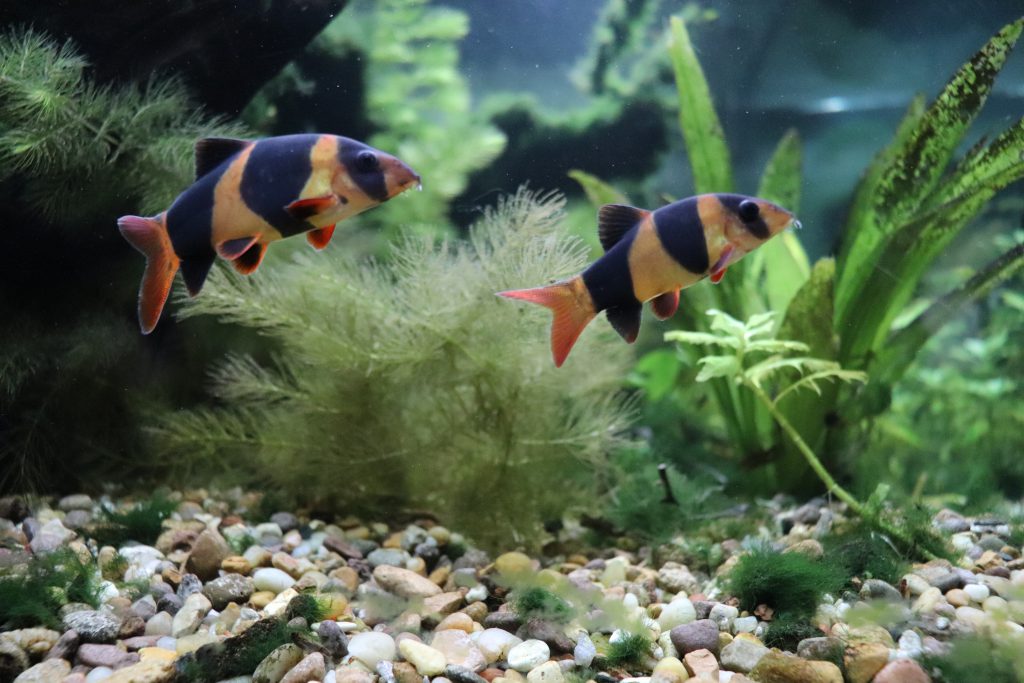 In this blog we talk about all sorts of fish care related topics. From fish temperament to chemical levels, we have the information you need to have a happy and healthy fish tank.
Serving the Triangle since 2001
Go with the experts who have been trusted for over 19 years.
We service fish tanks in: Raleigh, Durham, Chapel Hill, Cary, Apex, Holly Spring and Garner.